Antistatic Timing Belts for Fragile Product Movement
---
Select pitches designed for movement of fragile and sensitive parts. Our belts are constructed with 88 Shore A transparent TPU and faced on the tooth and conveying side with antistatic fabric. They comply with ISO 9563.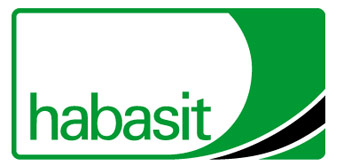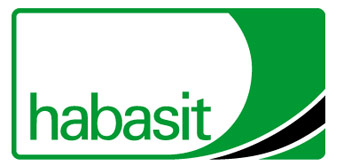 For more information send an inquiry direct to Habasit America
Close
MESSAGE SENT!
Thanks for using Design News Direct,
Your inquiry has been sent to the selected companies, they will be in contact shortly.