Unlocking Commercial Knowledge
After long iterations and expensive prototypes, it seems you've got all the kinks out of your design. Weeks later, your system fails in the field for some unknown reason, despite your existing design tools showing no errors. A costly repair is in order, but the underlying problem hasn't been addressed. How do you track down exactly what went wrong? Recently, a leading industrial automation company found themselves in this exact situation, searching for a solution that would offer a cost-effective fix and prevent similar issues in the future.The solution they found helped them see the interactions between every mechanism in their robot, and to accurately predict its behavior in the field. While their previous tools modeled the static loading of the robots, the complex motion of the robot arm was giving rise to brief moments of damaging torque for the motors - something their old tools couldn't model. What was originally a daunting repair program essentially became a software update to tweak the motion of the robot, eliminating the moments where the motors experienced the highest torque. The solution here was made possible by modern tools and an innovative design approach called system-level modeling.
---
https://www.maplesoft.com/contact/webforms/Whitepapers/MapleSim-Unlocking-Commercial-Knowledge.aspx?P=TC-6850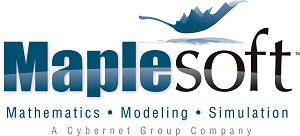 For more information contact Maplesoft, Inc.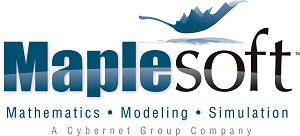 For more information send an inquiry directly to Maplesoft, Inc.