Adjustable IRt/c
---
These models allow for the user to calibrate the IRt/c's to match a thermocouple in whatever temperature range they desire. The range adjustment screw is adjusted to calibrate for temperature range of interest and material properties (emissivity). Models for non-metals (HiE) and metals (LoE) are available.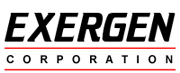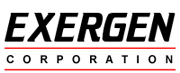 For more information send an inquiry direct to Exergen
Close
MESSAGE SENT!
Thanks for using Design News Direct,
Your inquiry has been sent to the selected companies, they will be in contact shortly.